Safety - 60KMPH
Let us drive to your destination.
Training for Maintenance of Vehicles
To ensure the safety of our vehicles, all the drivers are made aware of the latest developments in the maintenance of the vehicle. Regular full-day vehicle checks are conducted with training programs to keep the drivers in check. The training covers areas such a vehicular maintenance, proper healthy checkups of the vehicle, the procedure to handle the vehicle in case it breaks down, and defensive driving.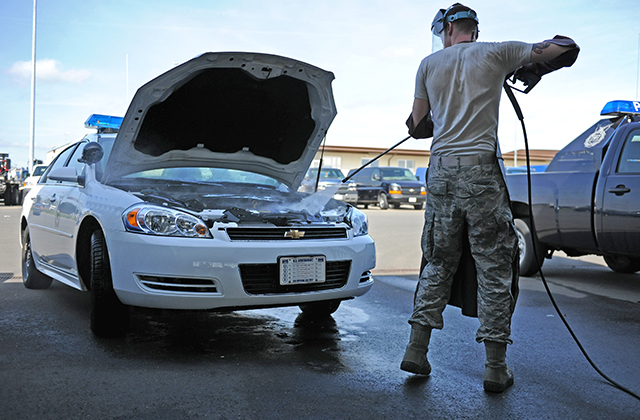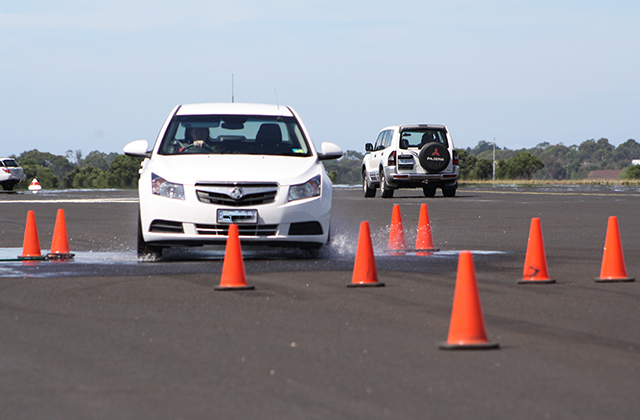 Road Safety Awareness
Rash driving can be a problem. Drivers are made to understand that safety is paramount for the best cab service and reaching early or fast should not compromise to drive fast and rashly. Road Safety Awareness programs make sure that the drivers understand and follow road safety rules and regulations under any condition.
Ensuring Safety
All the regulations, as enforced by concerned Authorities for Commercial Vehicles and Drivers, are strictly followed and complied with. Monitoring each Vehicle through GPS tracking devices. Only experienced, well-behaved, and educated drivers are deployed, who are well aware of the safety norms. Extra safety measures are taken for female commuters. All the vehicles and drivers have emergency numbers and Control Room numbers, for any help. All the drivers have Mobile Phones (Hands-Free) and Charger fitted in the vehicle.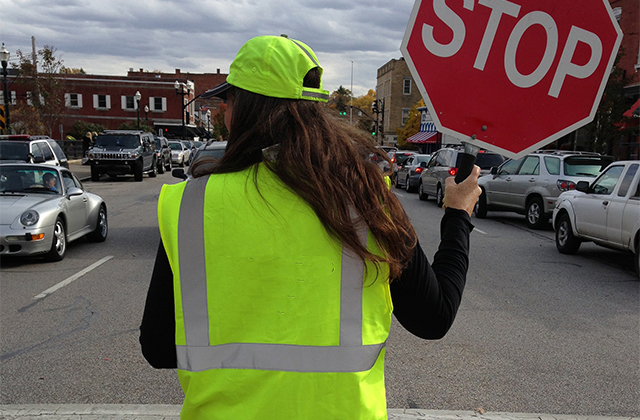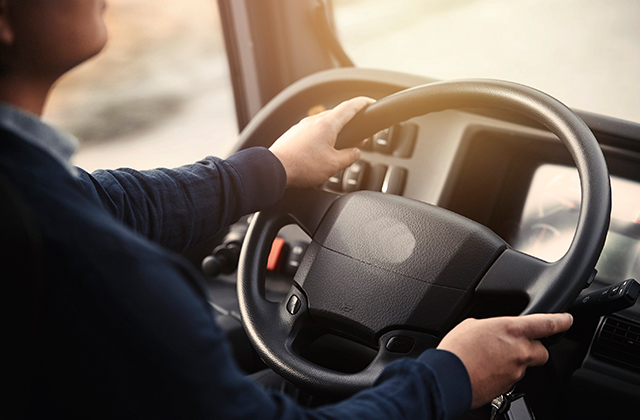 Driver's Training
60KMPH boasts of having its own Training Department. We have specified training programs for Drivers and we conduct regular fortnightly and monthly trainings. The Driver's Training Program is divided into two parts:- Induction Program – This is a training program for new drivers. This program covers introduction about the company, job procedure, rules & regulations, safety measures, interpersonal skills and legal compliances. Routine Training – This training is for all the drivers and the staff and is conducted on quarterly basis. This program serves as a memory refresh, and the feedbacks received emphasise on safety measurements, interpersonal skills, rules and regulations and continuous improvement.