About 60KMPH
Let us drive to your destination.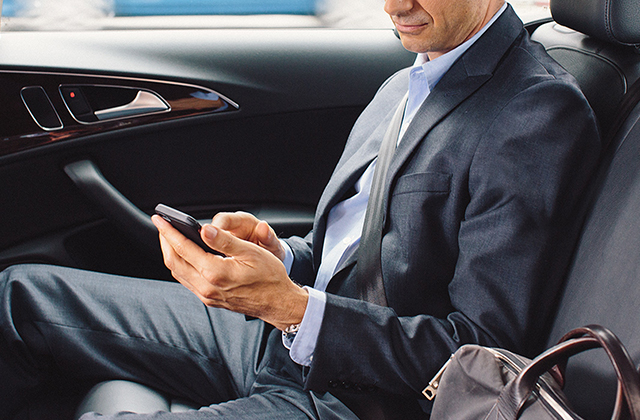 Our Business
Our company vows to provide enhanced customer satisfaction and service delivery to our client, while still maintaining the cost-effectiveness and the reliability of services. We are of the belief that the backbone of any successful organization is a well-equipped and highly trained workforce. All the employees of our company are professionally equipped with giving you the best services. The employees as a part of the chain of command with each one having a defined role, with each and every employee wholeheartedly dedicated to their jobs. This is the reason our company is recognized as the market leader in providing the best employee transportation services and the best employee transport management. We are known for the reliability, credibility, cost-effectiveness and our professionalism.
Our Mission
60KMPH places employee satisfaction at the top of its priority list. We work to provide a healthy working environment for our employees, by valuing their needs and providing them with immense growth opportunities within the organization. Our mission has resulted in a very low employee attrition rate of less than 2%. We aspire to be a performance-driven organization that serves and supports the client's operations, thereby exceeding their expectations from us. To maintain strong, sustainable financial growth year on year and provide our employees with an enriching environment that is conducive to their personal growths.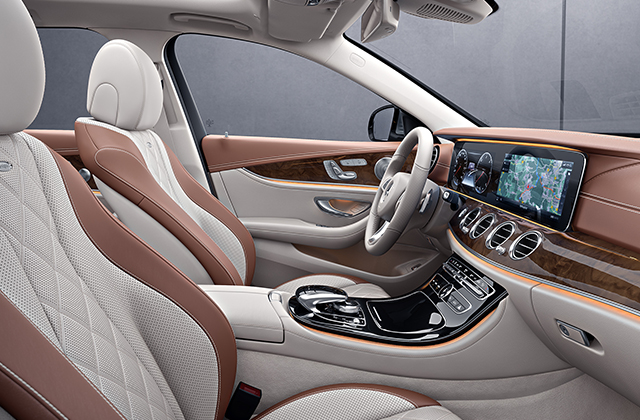 Why We are Different ?
60KMPH Management Directors are full-time active in the conduct of the organisation. Everyone can learn the technical skills but attitude, work ethic and stability are key criteria for our team. We strive to be of value to all our clients. Our team is attuned to the ever-changing landscape of the travel industry. We love what we do. Our focus is to create long-standing business relationships. We seek to understand your needs and tailor make accordingly. Our four key principles of service provision; Customer Orientated – we do not operate a ranking system, all our clients receive highly personalised. dedicated and attentive service. Proactivity – Our people are highly experienced across operations, sales, finance and account management. We use this knowledge to ensure our clients are updated with the latest innovations. Proactive analysis of travel patterns and buying behaviours by account management allows us to suggest changes and further refinements to travel policies that can result in cost reductions and improve use of company resources. Open and Honest Communication – Our lines of communication are always open at every level. We keep communications regular, open and honest. Issues are identified quickly and often resolved immediately as we empower our staff with the autonomy to make decisions. Cost Effective Solutions – Our commitment to our clients is to strive to find ways to reduce overall travel costs, while not impacting comfort level of the traveller. In addition to this we will suggest refinements and improvements to travel processes with an aim to saving invaluable resource time.
Our People
At 60KMPH we consider everyone who works with us as a part of our family. Our employees feel valued, listened to, and strive to achieve great service results.
Our Responsibility
We commit to fulfil the needs of our clients, our team and the environment through our work. We are driven by compassion for people.